Singapore's No. 1
AI Real Estate Assistant
Built for Real Estate Professionals
Save time searching
Credible sources
Boost productivity
Up-to-Date Insights
Complete information on new launch condos, changes to regulatory policies and the latest property news.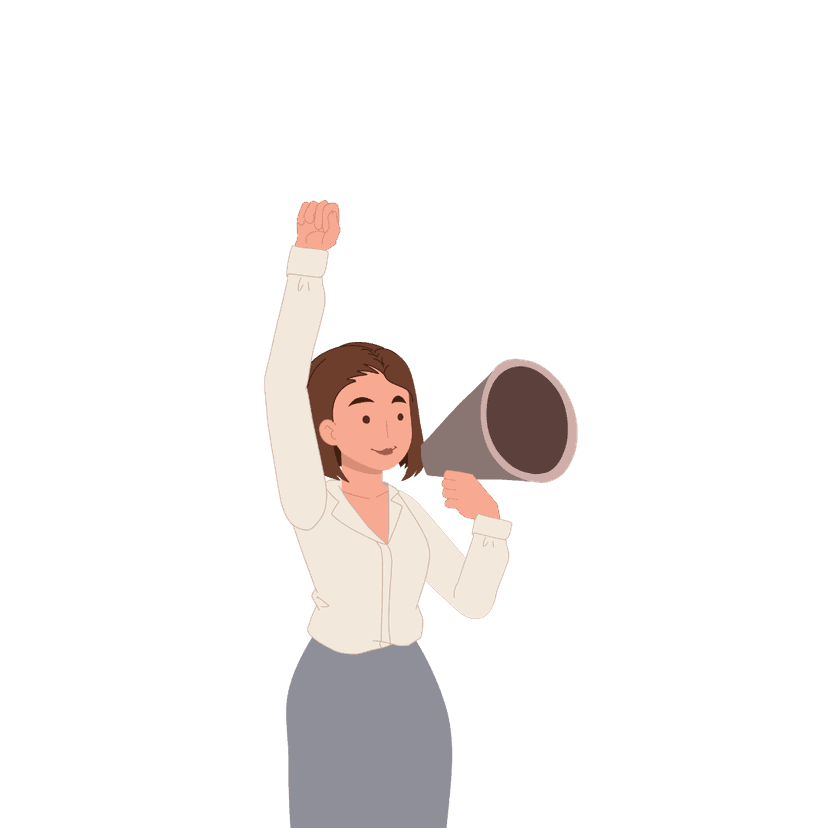 Data Rich
Access and interpret live transaction data for residential, commercial and industrial property segments.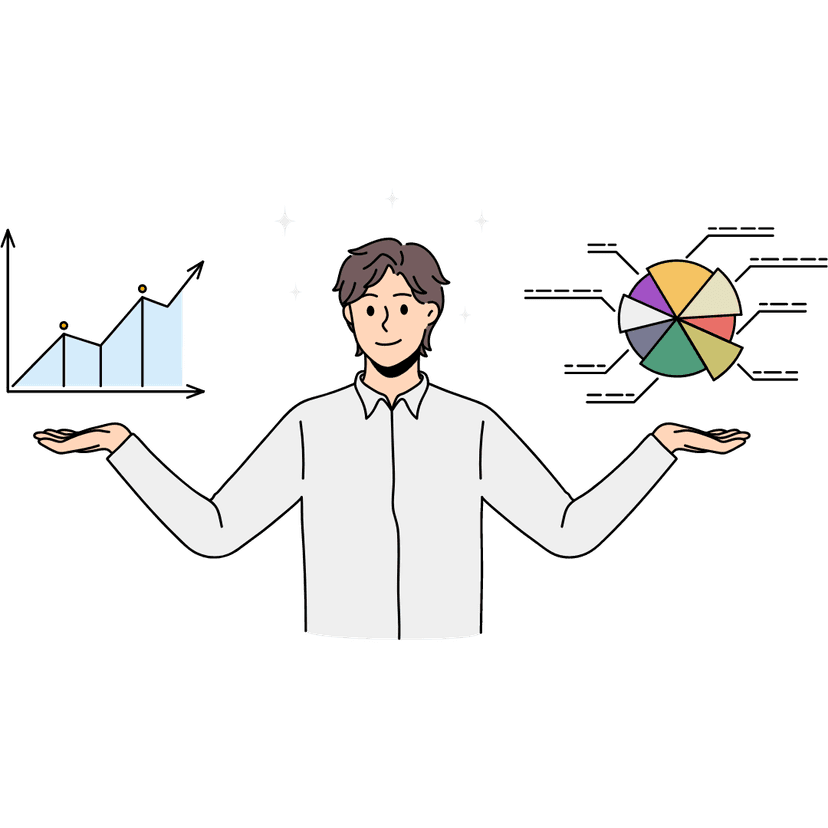 Multilingual Support
Understands and responds in multiple languages.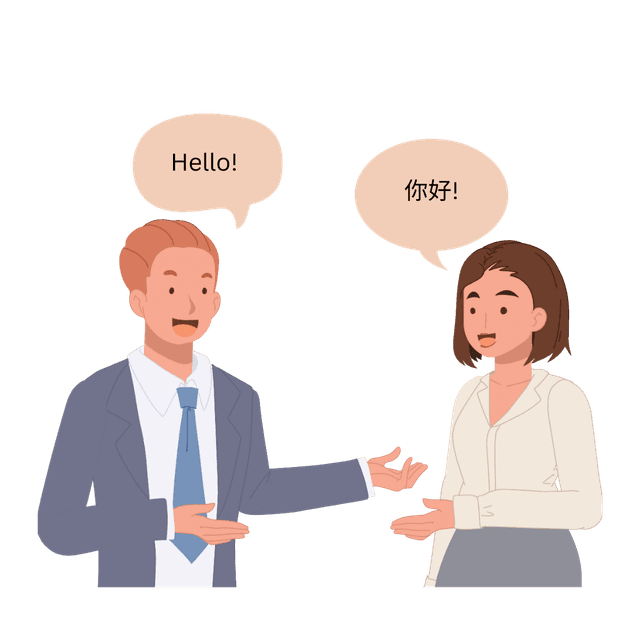 Loved by Singapore's Best Realtors
AskPropSG has helped answer over 12,000 real estate questions from realtors in top agencies.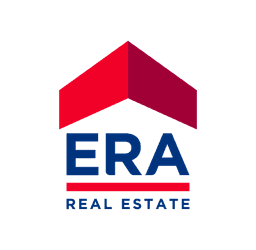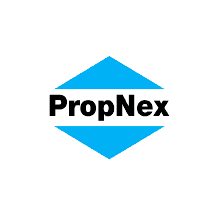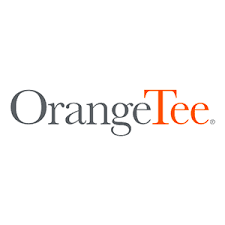 "Queries are precise and localised from links into authoritative websites and even policy and regulatory based queries have a high degree of accuracy and depth."

Stuart Chng

Managing Partner of NAVIS Executive Group District Director at Huttons

"AskPropSG has been really useful in helping me craft up marketing scripts for my campaign and video creation."

Leon Pang

Associate Marketing Director at Huttons

"AskProp has really been a great help for me in my research for properties! It's really a timesaver for me, especially since there are only 24 hours in a day."

Kenny Lee

Associate Marketing Manager at Huttons J'den Project Lead In-Charge

"Greatest invention especially for property agent like me it literally saves me tons of time."

Francis Loh

Associate Assistant Marketing Manager at Huttons
Every Agent's Secret Weapon
Features designed to brand yourself as an insightful, informed and relevant realtor.
Regulations

Navigate complex regulations and policies with ease.

New Launch Write-ups

Quickly generate write-ups for new launch condos.

Categories

Select a category to refine your search.

Social Media

Generate social media content within seconds.

Draft Letters

Swiftly draft letters which can be customised to your needs.

Verified Sources

Complete with links to authoritative sources for your reference and further fact checking.
Frequently Asked Questions
Try AskPropSG for free today
Upgrade your real estate practice with cutting-edge, AI-driven assistance and never look back.